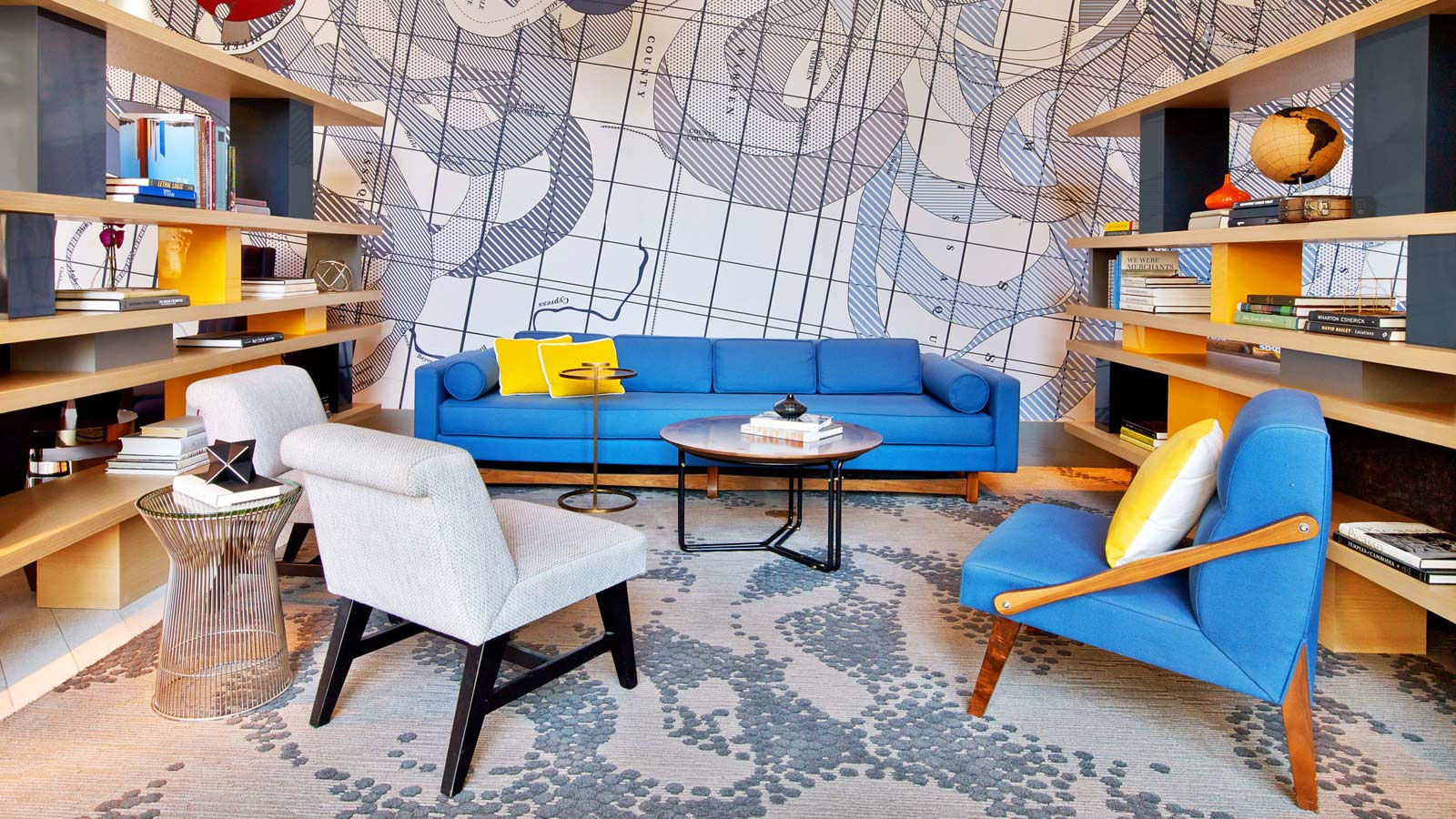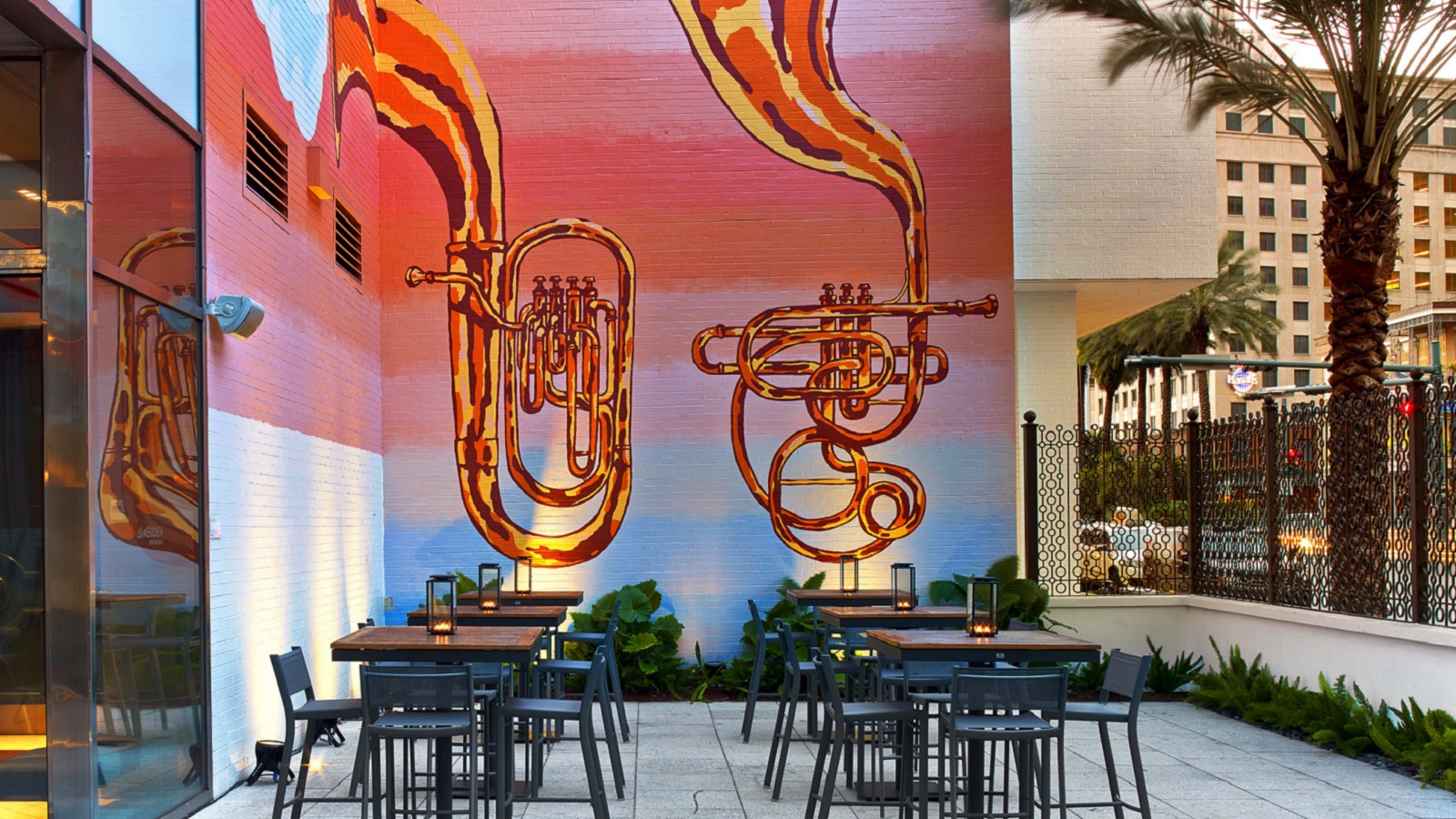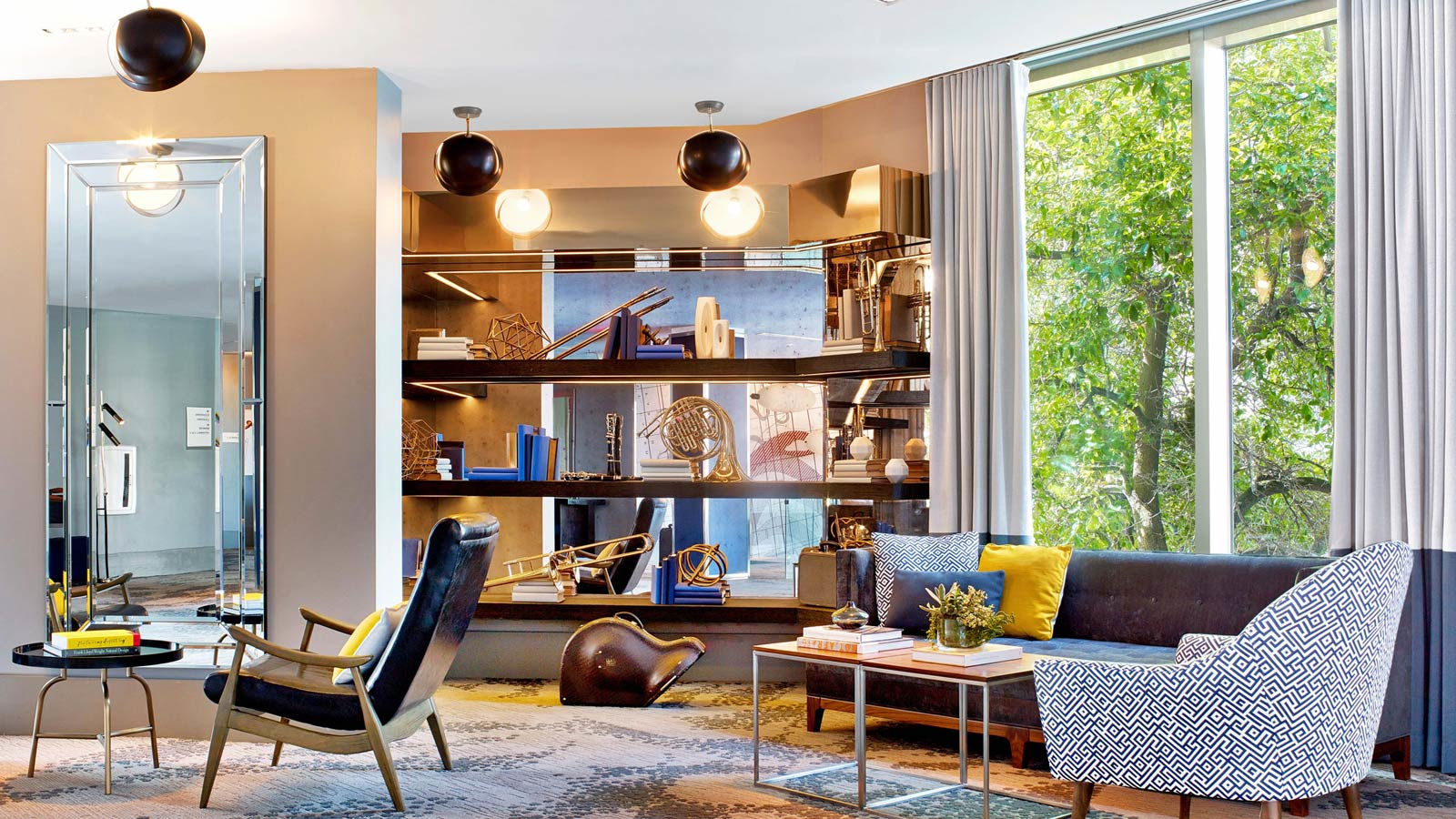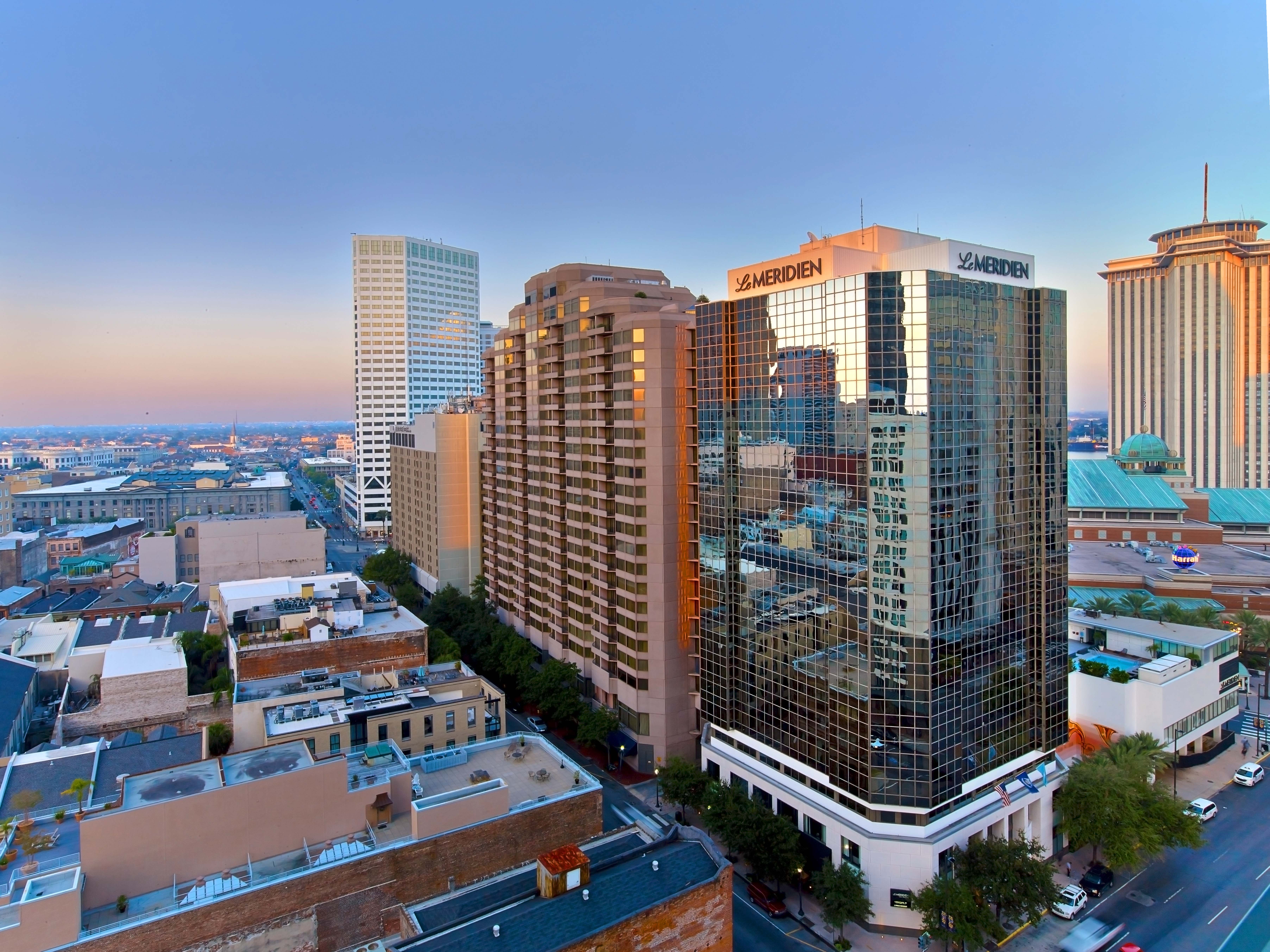 Special Events
at Le Méridien New Orleans
Please join us for the following upcoming New Perspective events and programming at Le Méridien New Orleans.
Poolside Summer Soiree
Spend your weekends poolside on the rooftop of Le Méridien New Orleans overlooking downtown. Cool off in the refreshing water, soak up the warm Louisiana sun in one of our lounge chairs or relax with friends in one of our three private cabanas. Energise your Sunday as the DJ spins all afternoon. Upgrade your experience and reserve one of our private cabanas for up to 6 people. Your cabana comes stocked with a bottle of liquor, mixers, water, valet parking, fresh fruit and chips and salsa.

Locals are invited to join us on Saturdays and Sundays from 11 a.m. - 6 p.m. Tickets are $15 and include admission and one complimentary drink (wine, beer or featured cocktail). Purchase tickets online here. Please bring your own towel to reserve the hotel's pool towels for registered guests.
Non-hotel guests must be 21 to enter. For more information, visit here.

WEEKLY: Live Music Every Tuesday featuring French musician, Raphael Bas
Every Tuesday from 5:30 – 8:00pm in Le Méridien Hub, enjoy original, acoustic French Gypsy Swing and early American Traditional Jazz songs by French guitarist Raphael Bas.

DAILY: Sparkling Aperitif Hour
Every Evening from 4 – 7pm in Le Méridien Hub
Sparkling at Le Méridien New Orleans introduces our guests to some of our favorite local cocktails and enhances them with a dash of sparkling wine. Wind down with one of our signature Sparkling cocktails, such as the Sparkling Sazerac. Known as the official cocktail of New Orleans, today it is made with Sazerac Rye Whiskey, simple syrup, Herbsaint, Peychaud's Bitters and garnished with a lemon twist.
BY RESERVATION: New Orleans Running Tours at Le Méridien New Orleans
Staying in shape and exploring New Orleans just got easier with new fitness tours at Le Méridien New Orleans. Led by The Sweat Social, a fitness services company designed for travelers, Discovery Running Tours are a new concept that gives the lonely run a facelift by leading participants on a stride through time and history. Taking a breather at historical points of interest, you'll meet authentic tour guides for memorable insights into New Orleans' famous history along your 45-minute jog. The run begins at Le Méridien New Orleans and goes through the historic French Quarter and beyond.
Running tours are on-demand for hotel guests and cost $40/person. Contact The Sweat Social at info@thesweatsocial.com or call +1 504 510 1973 to make a reservation. Mention that you're a hotel guest for 10% off.
BY RESERVATION: On-demand Fitness Classes from The Sweat Social
Tone your muscles in some of New Orleans' most iconic locations, or at the convenience of the hotel. Fitness classes include HIIT, Tabata, Kickboxing, Yoga and Pilates. All necessary equipment is available for you including motivating playlists and instructors. Classes last 30 - 40 minutes and cost $30/person. Contact The Sweat Social to make your reservations. Mention that you're a hotel guest for 10% off.