Le Meridien New Orleans Hotel with Fitness Center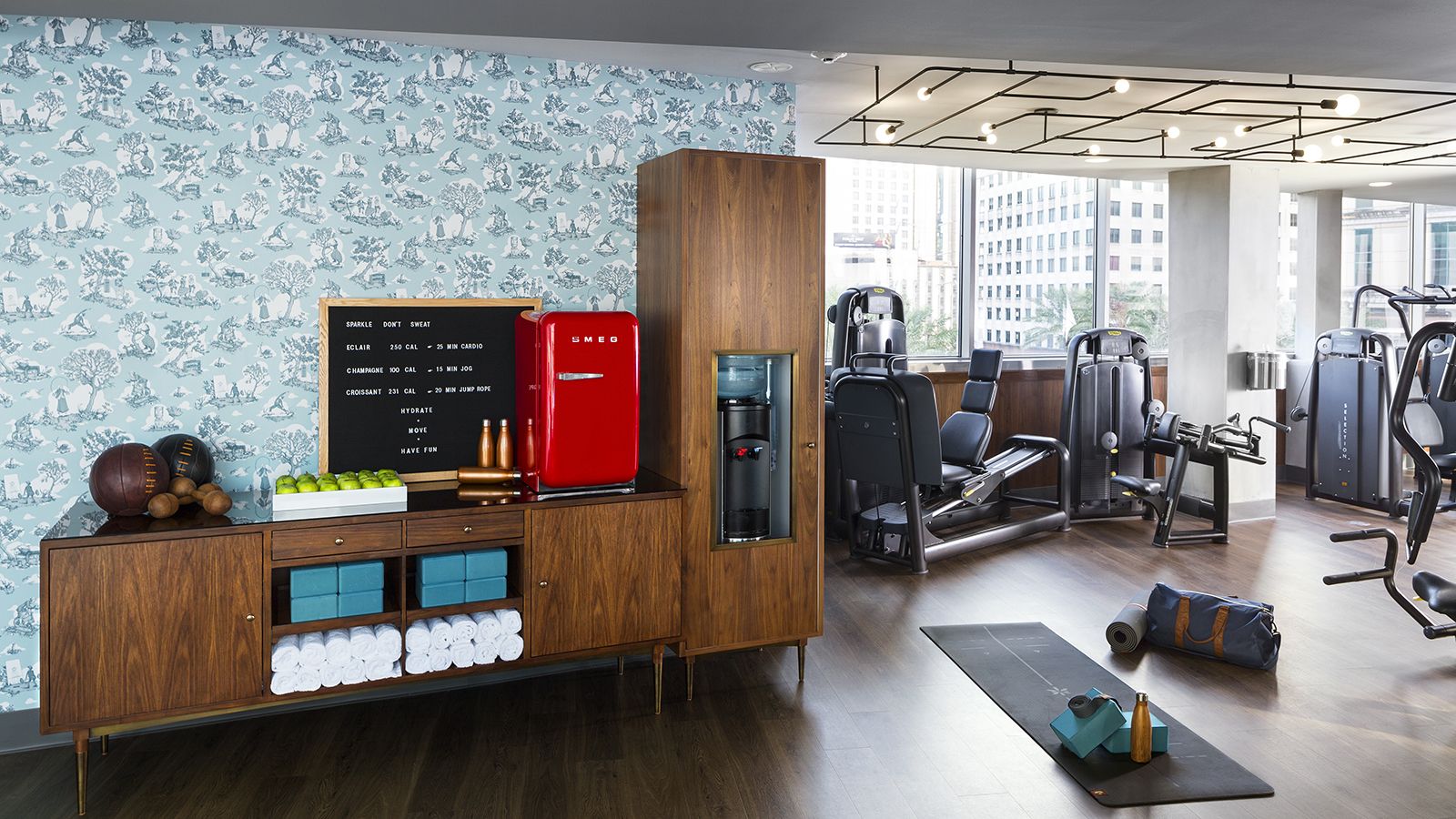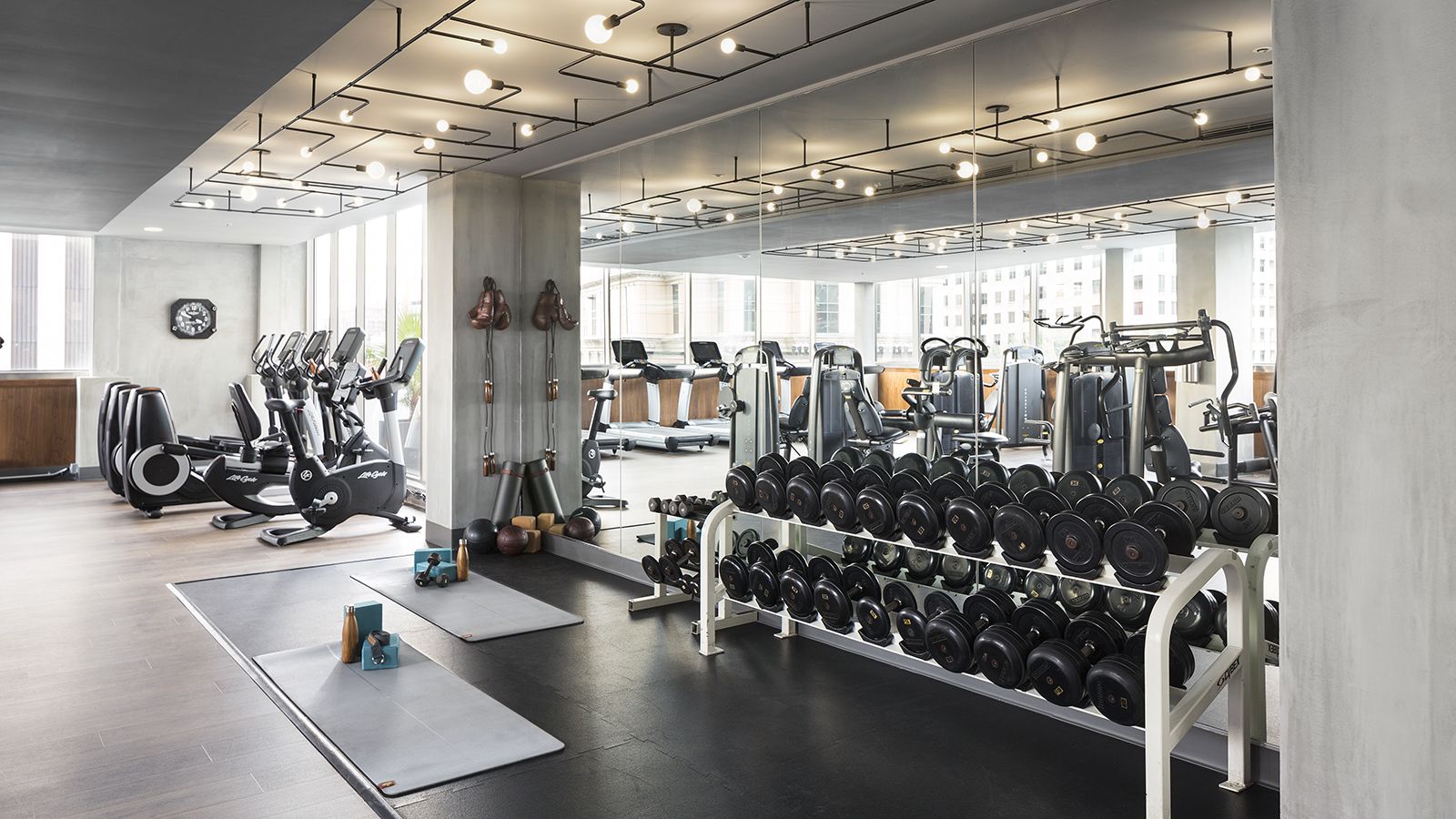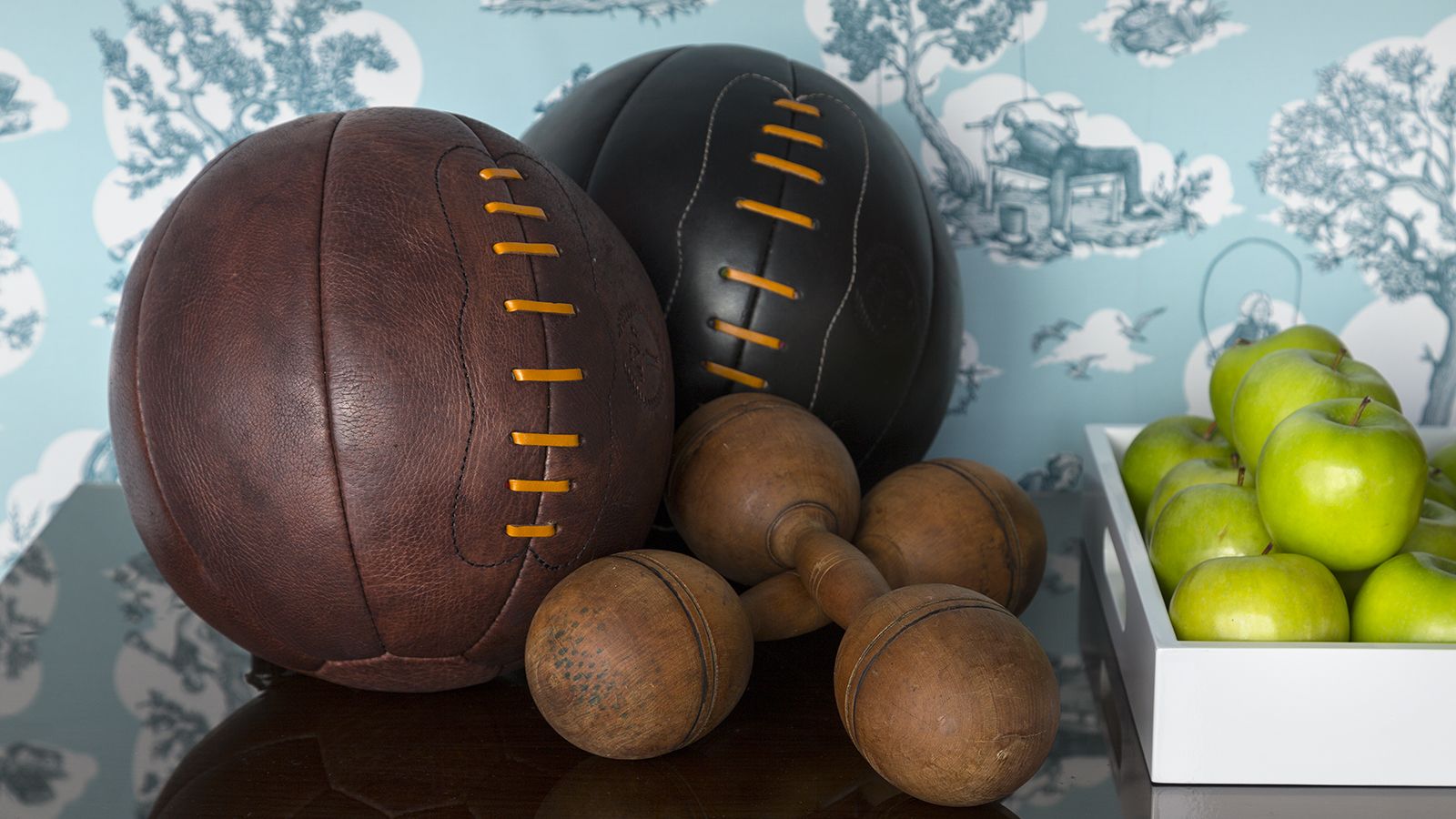 Whether you're traveling on business or for pleasure, the hotel fitness center at Le Méridien New Orleans provides everything that you need to stay in shape while on the road. Our 24-hour fitness center features new, state-of-the-art machine and free weights as well as cardiovascular equipment and medicine balls for a complete workout. Stay energized with complimentary water while enjoying views overlooking downtown New Orleans. When you've finished working out, take a dip in the rooftop pool after for a nice cool down.
GETTING HERE
The hotel fitness center is located on the 4th floor. Keycard access is required to access the fitness center.
New Orleans Running Tours
Staying in shape and exploring New Orleans just got easier with new fitness tours at Le Méridien New Orleans. Led by The Sweat Social, a fitness services company designed for travelers, Discovery Running Tours are a new concept that gives the lonely run a facelift by leading participants on a stride through time and history. Taking a breather at historical points of interest, you'll meet authentic tour guides for memorable insights into New Orleans' famous history along your 45-minute run. The run begins at Le Méridien New Orleans and goes through the historic French Quarter and beyond.
Running tours take place every Saturday at 8 a.m. The cost is $30 per person. Anyone interested in joining a Discovery Running Tour can sign up through The Sweat Social's website at www.thesweatsocial.com by 10 p.m. Friday. Participants must cancel 24 hours in advance to receive a refund.