Stay at one of the premier Mardi Gras Hotels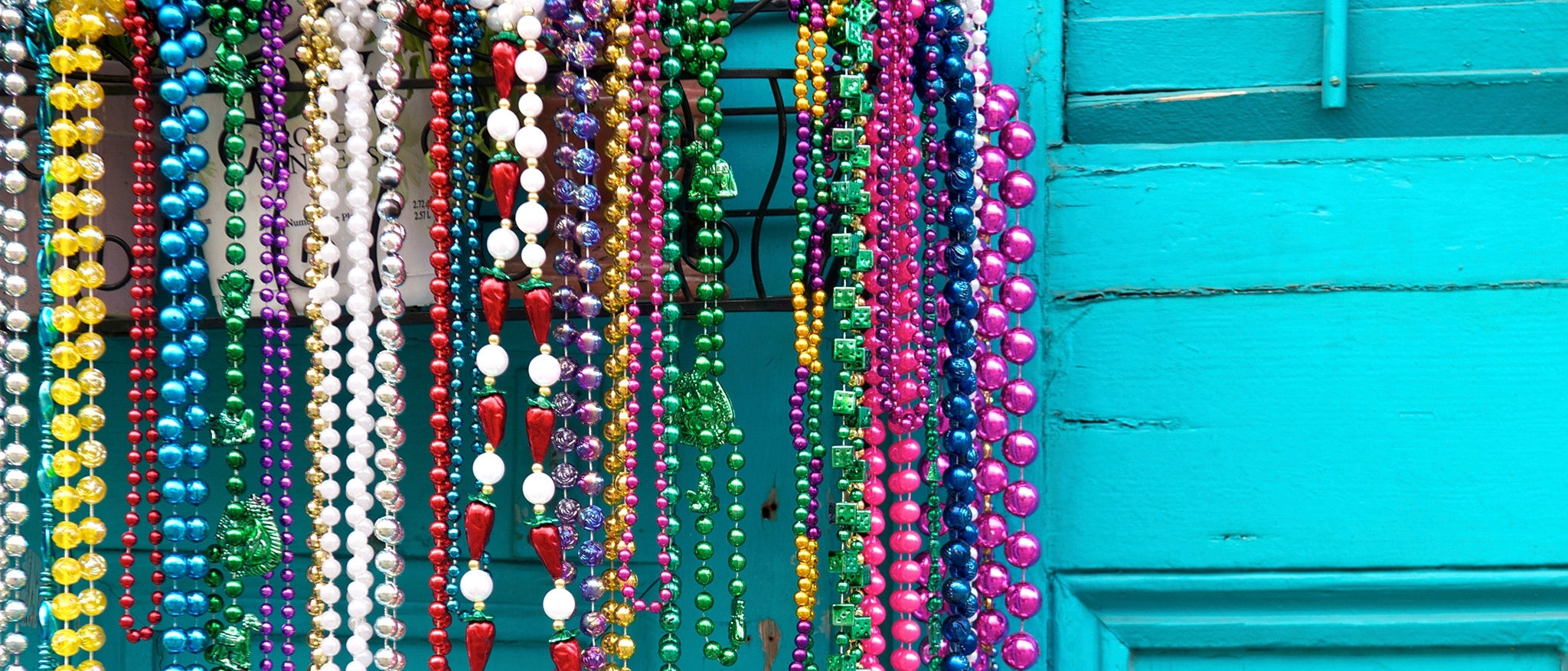 Experience a colorful New Orleans tradition and a time of pure celebration like no other: Mardi Gras. The city truly comes alive during the two weeks of festive celebrations, colorful parades and balls, and various other traditional Mardi Gras events.
The Mardi Gras Tradition
Mardi Gras begins each year at Twelfth Night, which occurs 12 days after Christmas on January 6th. Mardi Gras Day (which is also Fat Tuesday) is the last day of the Mardi Gras Carnival season. Mardi Gras day falls on a different day each year, but is always 46 days before Easter. Mardi Gras is the culmination of weeks of celebratory events all over the city of New Orleans.
Plan your Mardi Gras moment early and book your stay now. Book now for our best available rate.
Festival Survival Kit Package
Embrace festival life like a pro; book our Survival kit package and enjoy:
2 Le Méridien Hand Sanitizers
2 Le Méridien Water Bottles
Folding chair rental for 2
Book online or call 877-782-0108 and ask for rate plan LSPKG1.
Terms & Conditions
© 2018 Marriott International, Inc.