New Orleans Jazz & Heritage Festival
Jazz Fest 2017
April 28, 2017 - May 7, 2017
The New Orleans Jazz & Heritage Festival spans two weekends in late April or early May and is one of the best music festivals in the country, known for its talented and diverse selection of artists from all genres.
Enjoy our Jazz Fest rates when you stay just 10 minutes from the festival fairgrounds. See below for special rates during the 2017 event.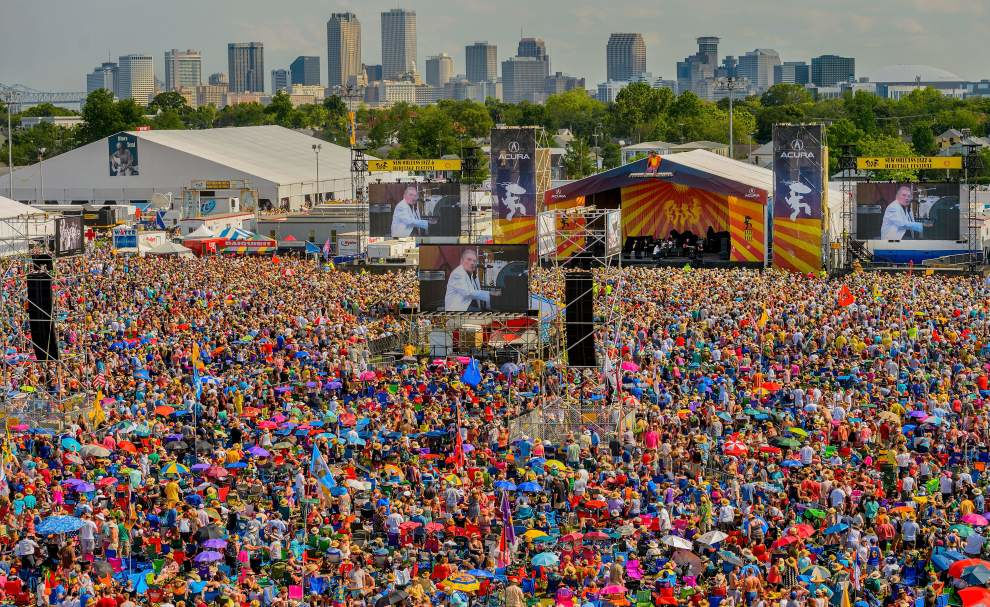 Festival Survival Kit Package
Embrace festival life like a pro; book our Survival kit package and enjoy:
2 Le Méridien Hand Sanitizers
2 Le Méridien Water Bottles
Folding chair rental for 2
Book online or call 877-782-0108 and ask for rate plan LSPKG1.
Terms & Conditions
© 2018 Marriott International, Inc.