Extraordinary Restaurant Options at Our New Orleans Hotel
Le Méridien New Orleans proudly presents several outstanding restaurants, featuring carefully crafted cuisine inspired by our local heritage.
Longitude 90
Modern American dishes and a superb wine list.
Marche
Offers morning faire with a local twist in a warm, light-filled atmosphere. In-room dining and on-the-go items are available as well to kick start your day.
LMNO
Our flexible dining space is perfect for private events and soirees.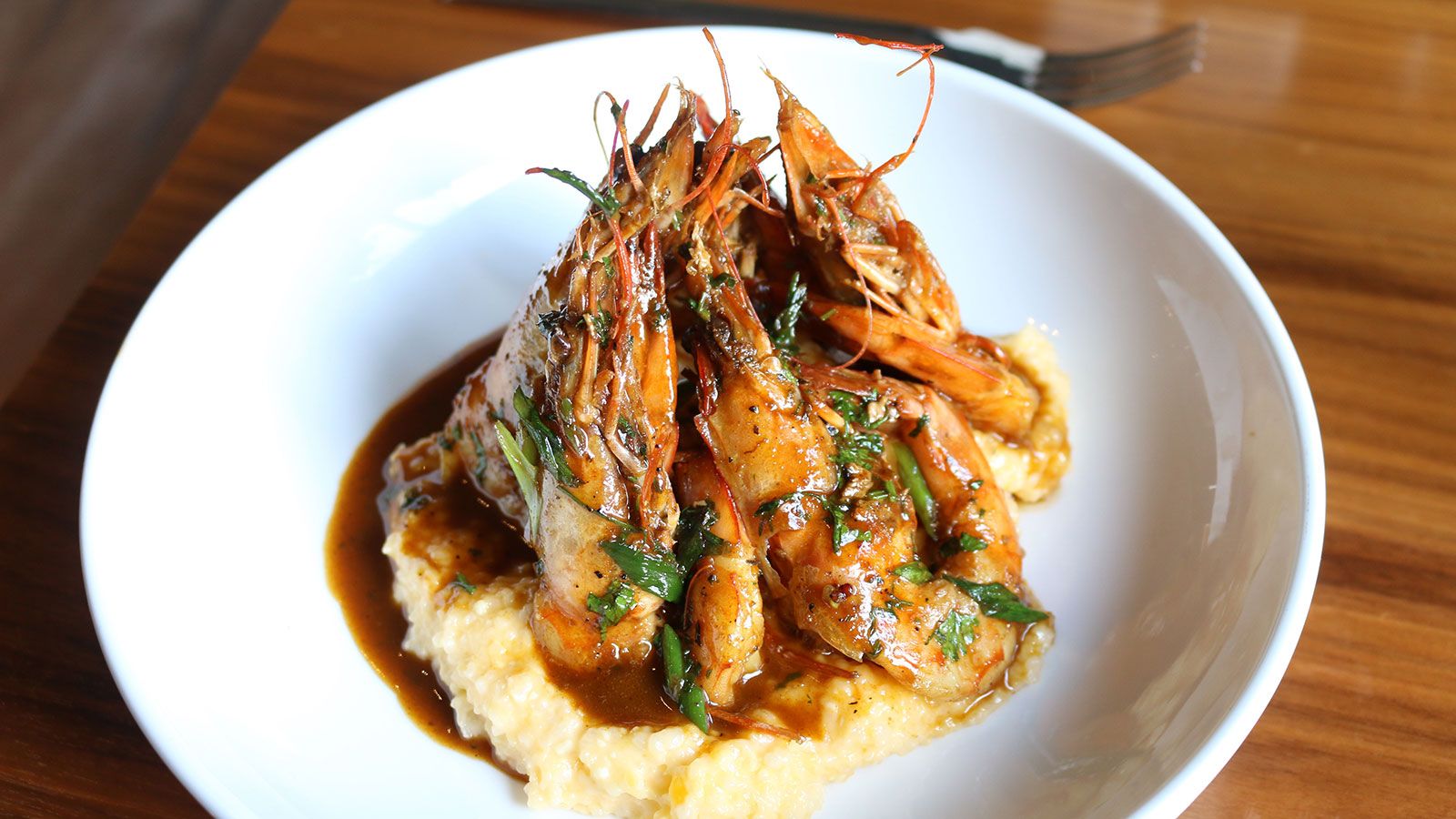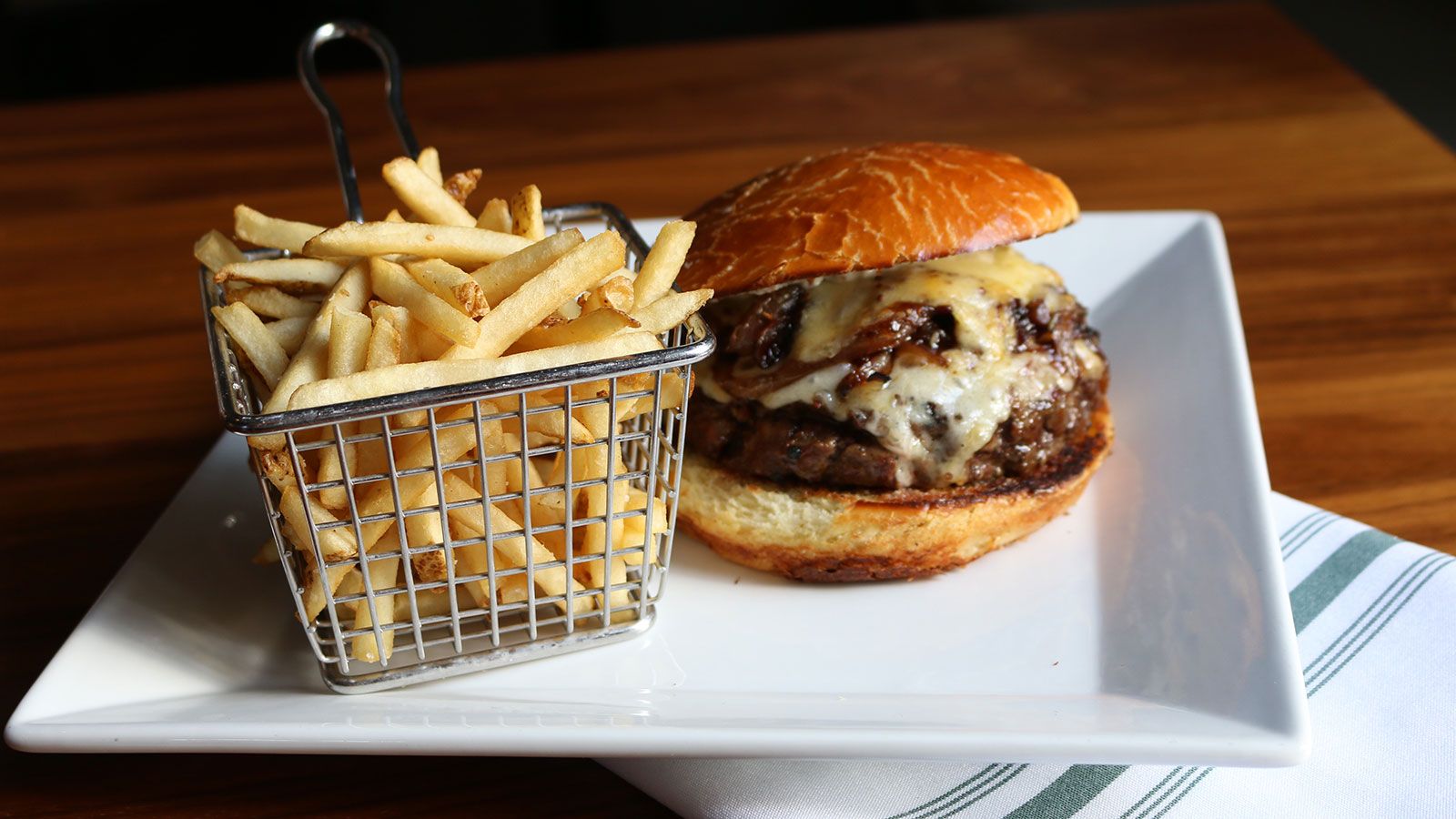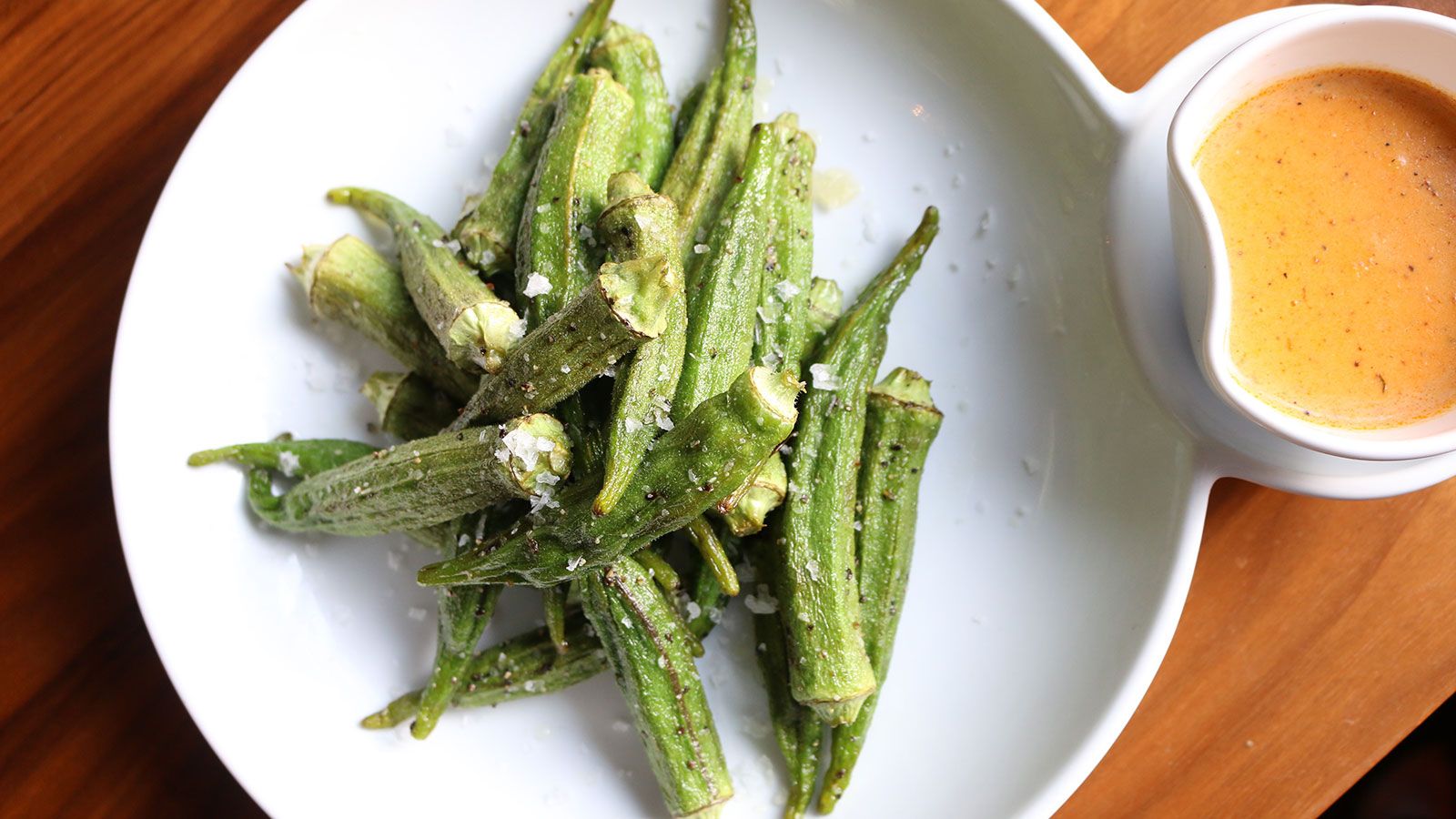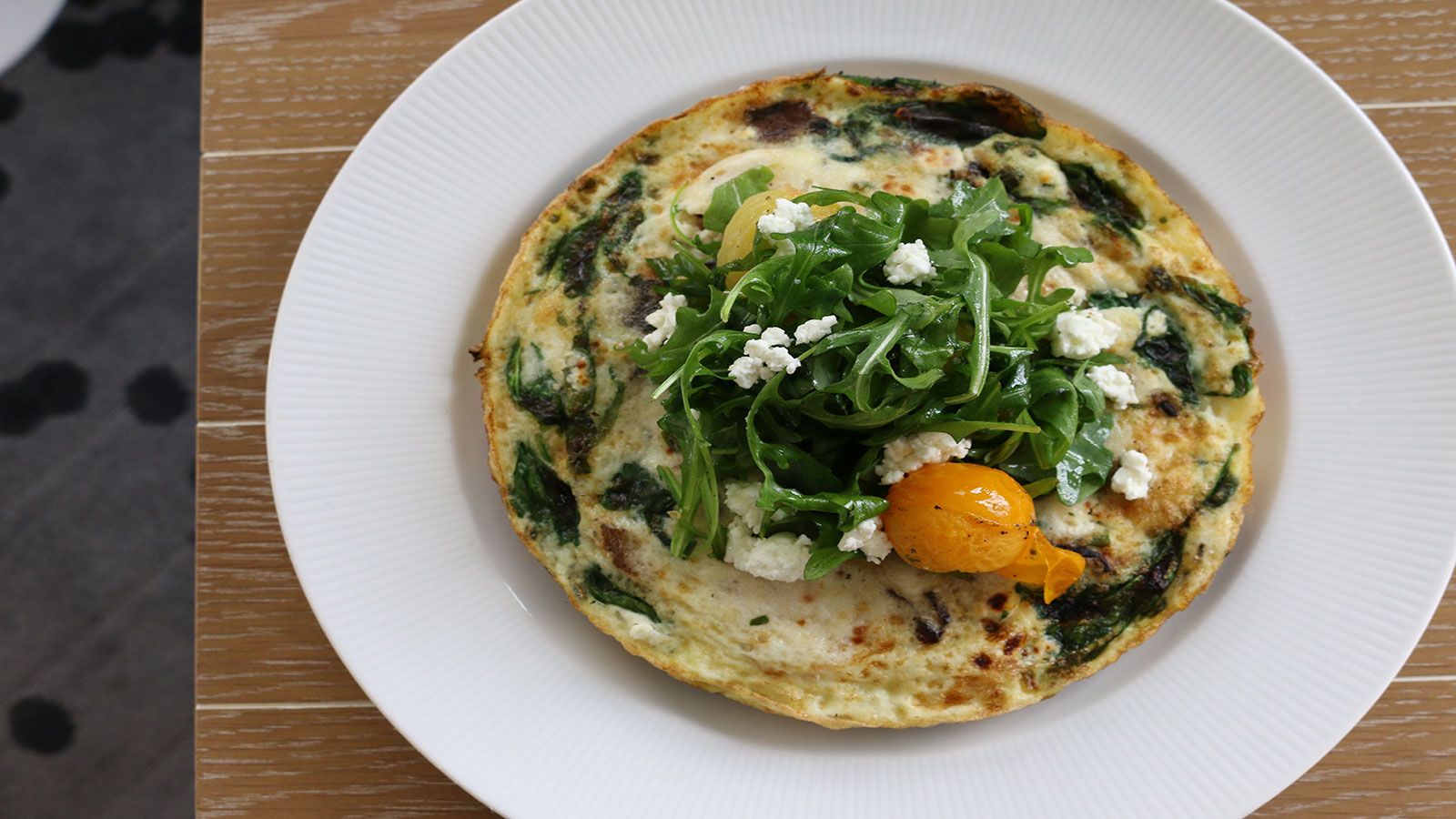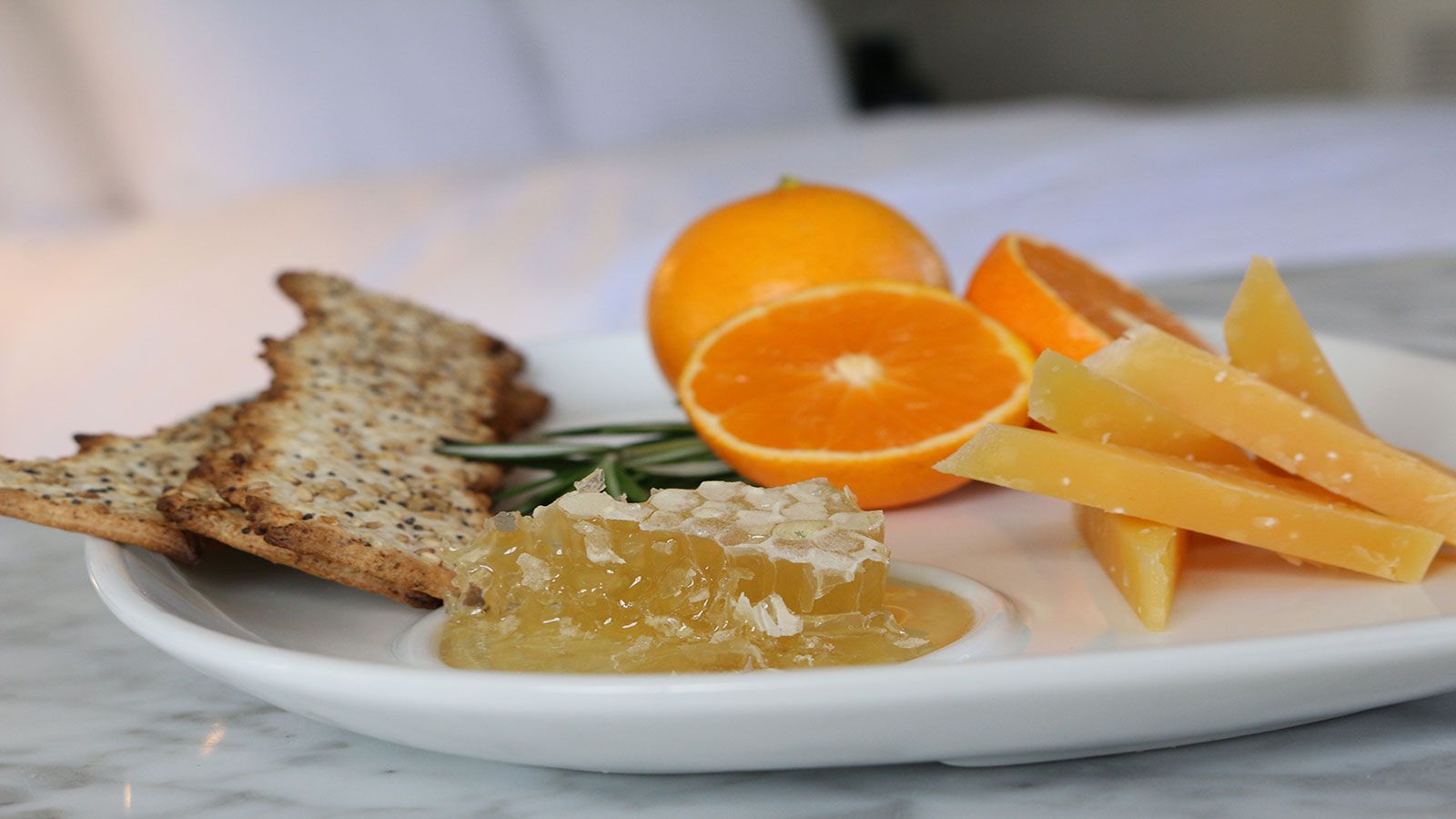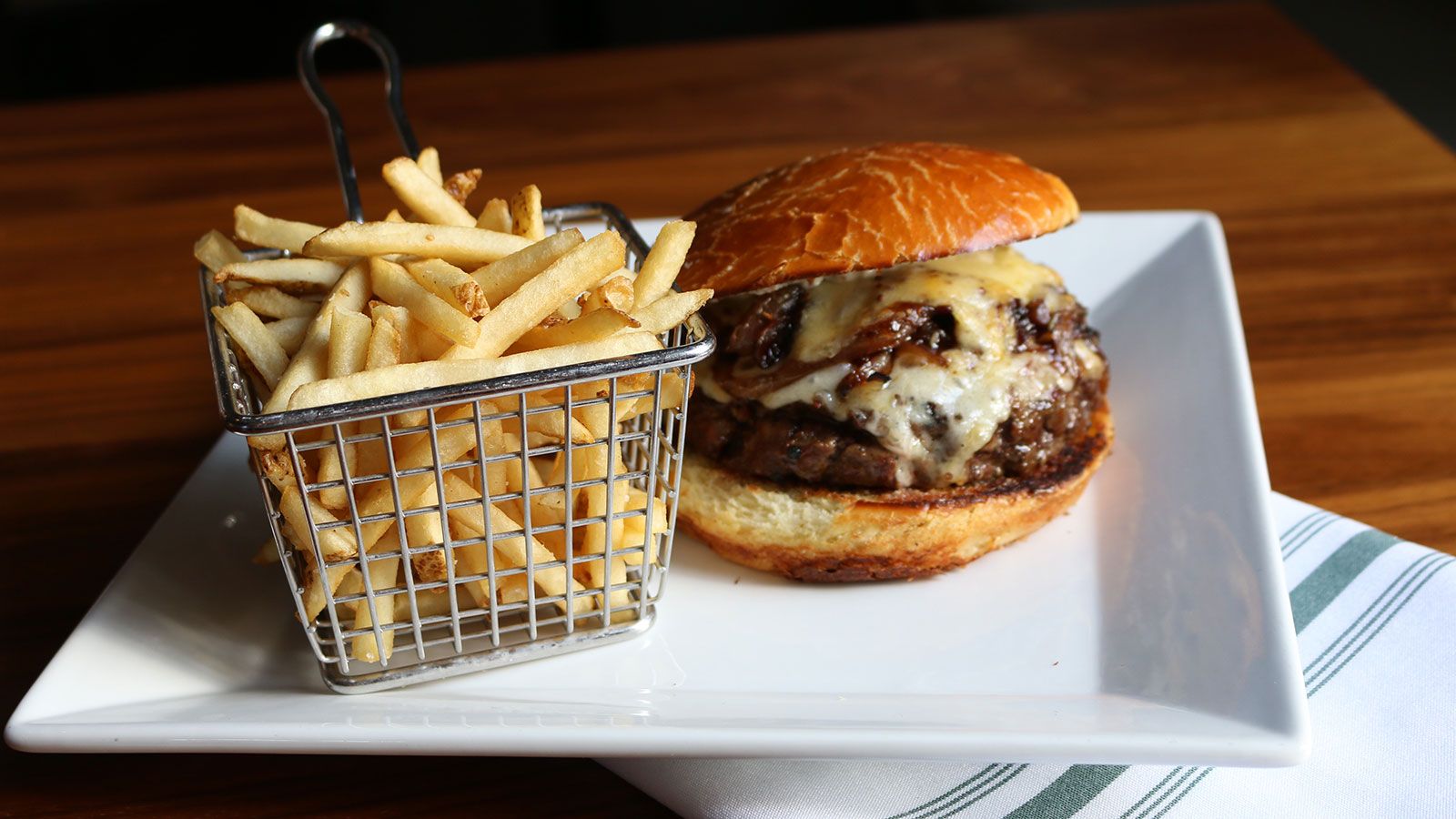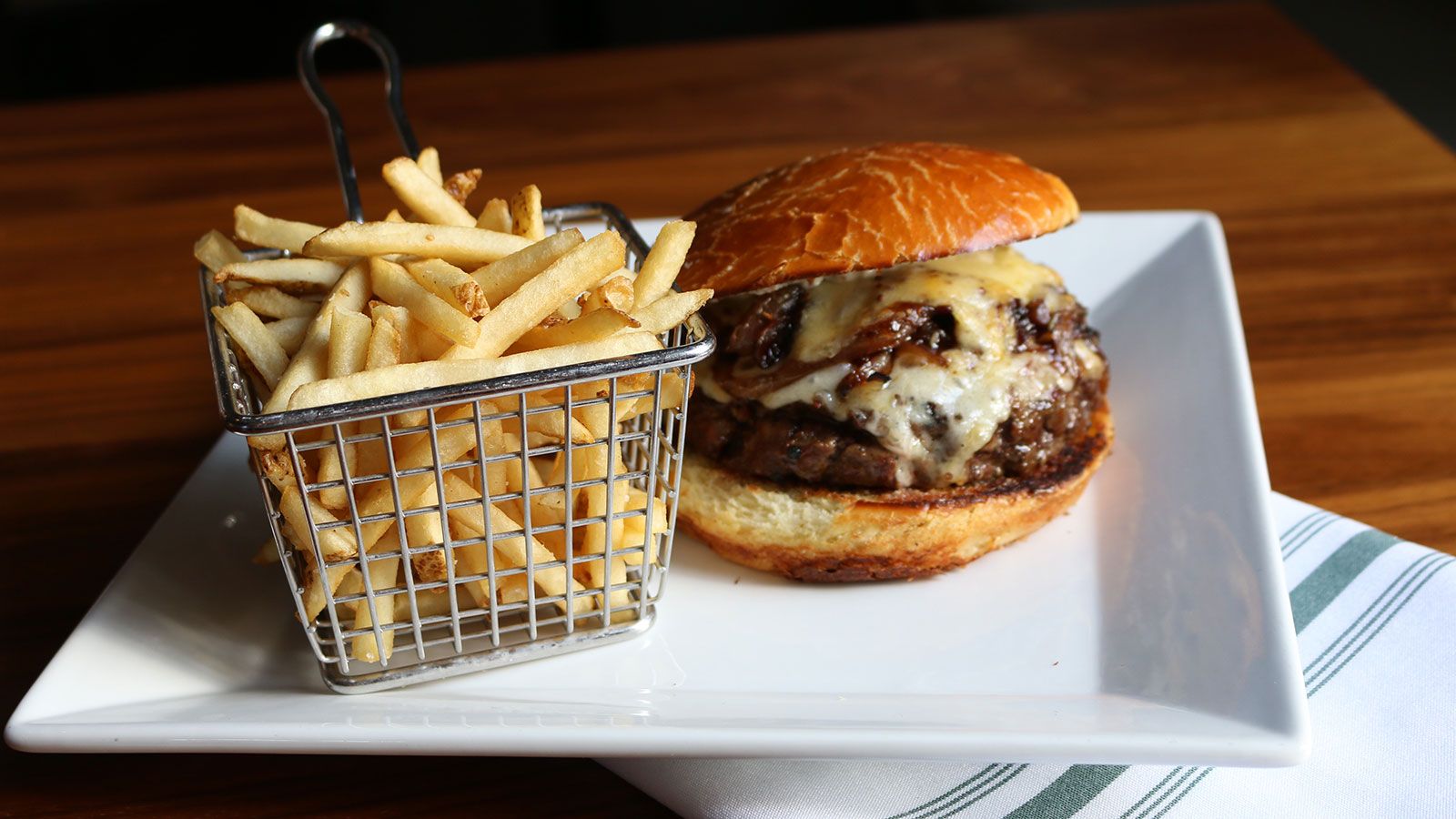 LMNO
Located on the ground floor of the hotel, LMNO's sleek, sophisticated atmosphere is designed to satisfy all senses. Allowing inspiring street-level views, floor-to-ceiling windows let in daylight that reflects off mirrors, the pillars' white textured subway tiles, black tiling at the bar and strategically placed gold accents. Images of contemporary art as well as local destination photography pepper the walls sparking creativity.
Ideal for private parties, group events, corporate luncheons and evening soirées, LMNO offers an inviting atmosphere outside of traditional meeting and event spaces. Work with our culinary team to develop a menu that speaks to your audience and infuses a taste of the local cuisine.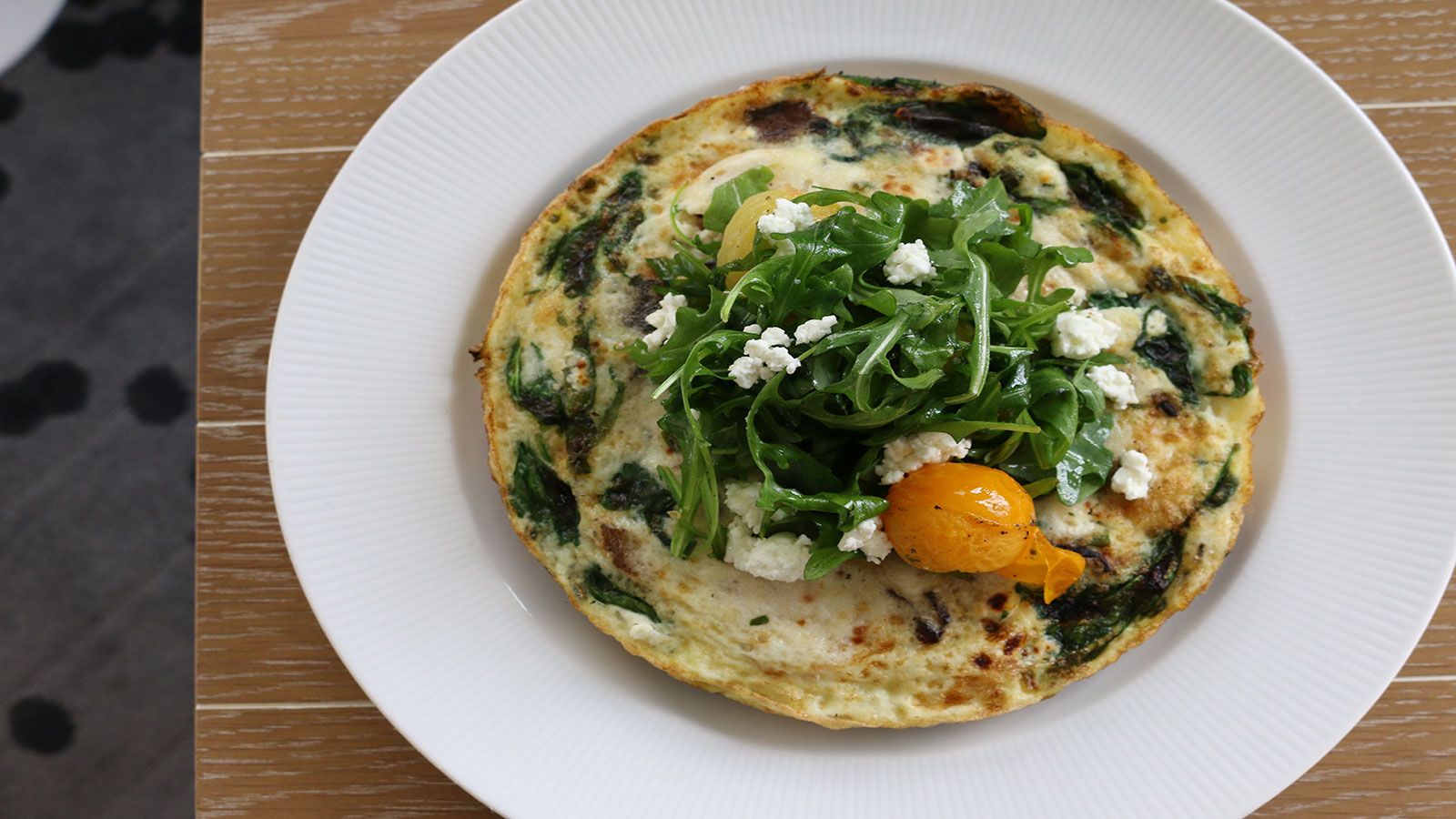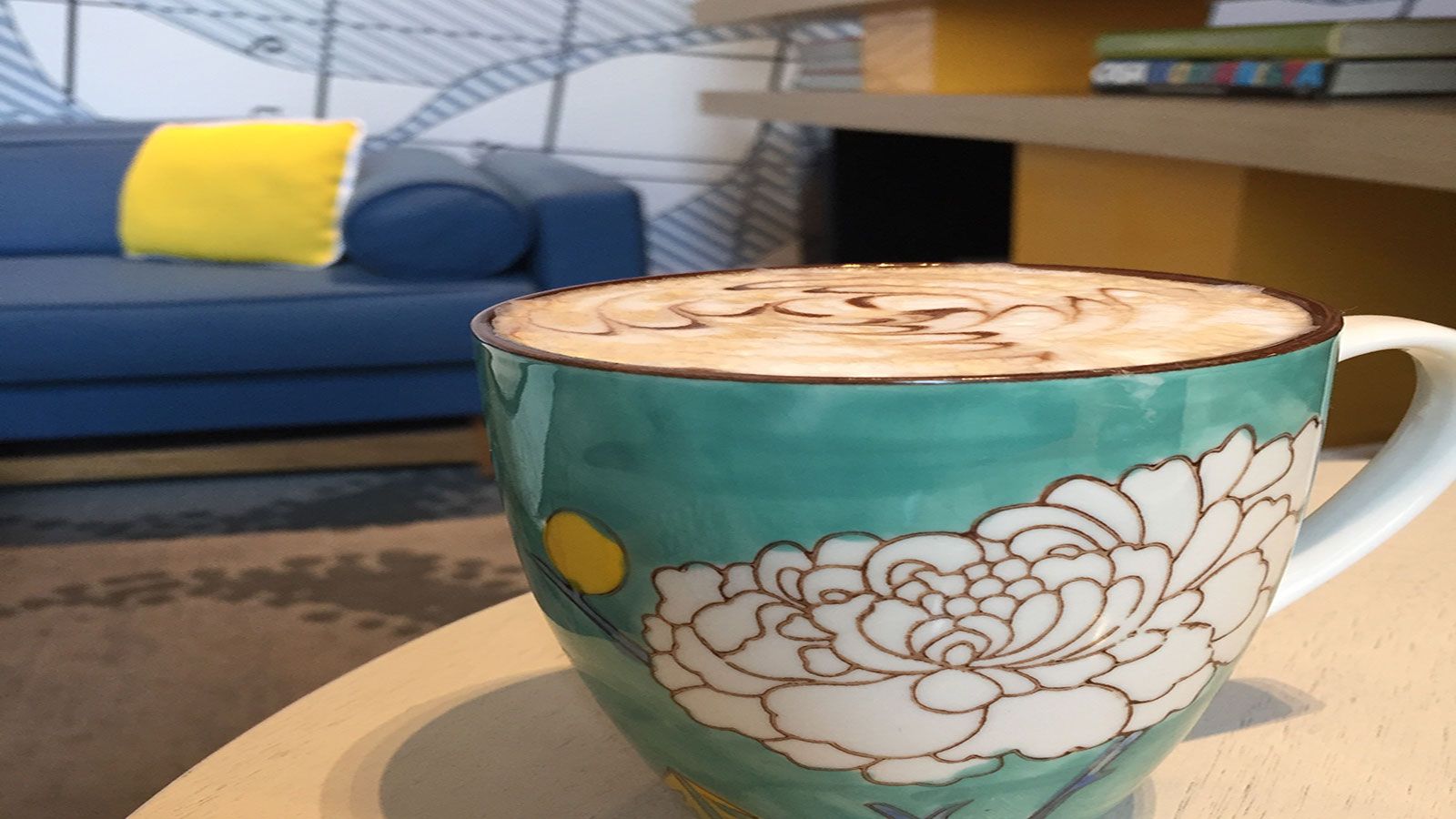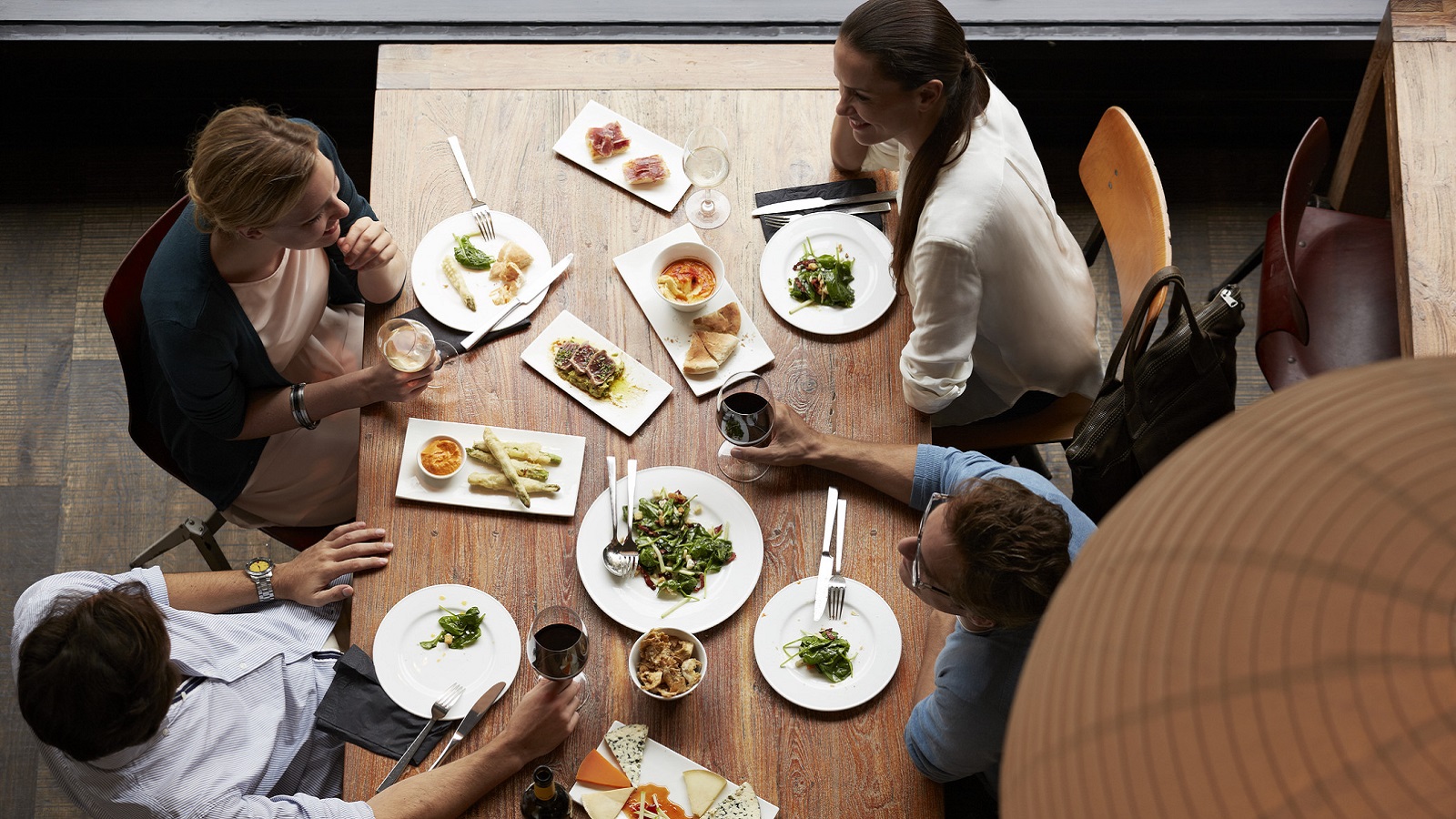 Longitude 90
Discover a new perspective here at Longitude 90, located in Le Méridien Hub. Awaken your senses in the morning to the sights, sounds, and aromas of cappuccino and espresso as master baristas create handcrafted specialty illy coffee beverages.
After a successful day in New Orleans, retreat to Le Méridien Hub and enjoy the sophisticated ritual of cocktail hour, enlivened with our unique Sparkling program. Delight your palate with tantalizing concoctions, accented by a dash of Sparkling - or savor one of Longitude's fine wines. Peruse the restaurant's lunch and dinner menus for a delectable array of New American cuisine, infused with hints of Cajun and Creole.

Join us on Friday mornings from 9 - 9:30 a.m. as our Master Baristas offer coffee and latte art demonstrations.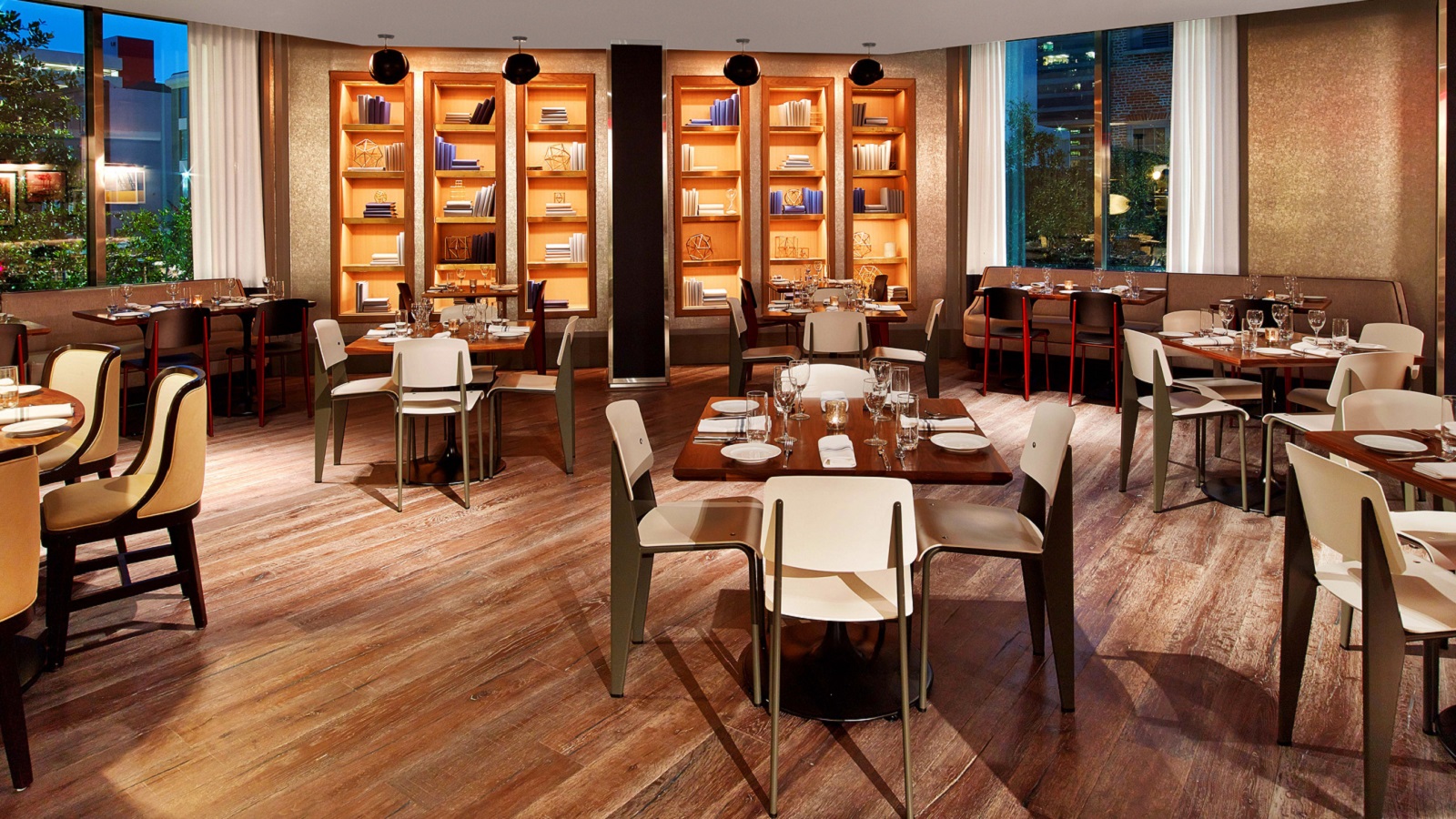 Marché
Located on the second floor, Marché is open for breakfast daily. Large windows draw in natural light, awakening your senses so you can start fresh. Whimsical knickknacks play with your imagination as destination-inspired imagery and colorful décor stimualate your creativity.
Fuel your body and mind for a busy day in downtown New Orleans with our complimentary Eye Openers and signature Le Meridien breakfast options. Start off on the lighter side with our seasonal fruit plate or indulge in one of our heartier entrees such as the mouthwatering Short Rib Hash and the Parallel Eggs Benedict.
LMNO
Hours of Operation

LMNO can be reserved through group and catering sales. Our team will work with you to customize a layout that fits your specific needs.
Contact: Gsoleads.02030@starwoodhotels.com 504 207 5173
Longitude 90
Hours of Operation
Sunday – Wednesday
11:00 a.m. - 11:00 p.m.
Thursday – Saturday
11:00 a.m. - 12:00 a.m.

6:00 a.m. - 11:00 a.m.
Daily coffee and light grab & go breakfast options such as pastries, eclairs, etc. available.
In Room Dining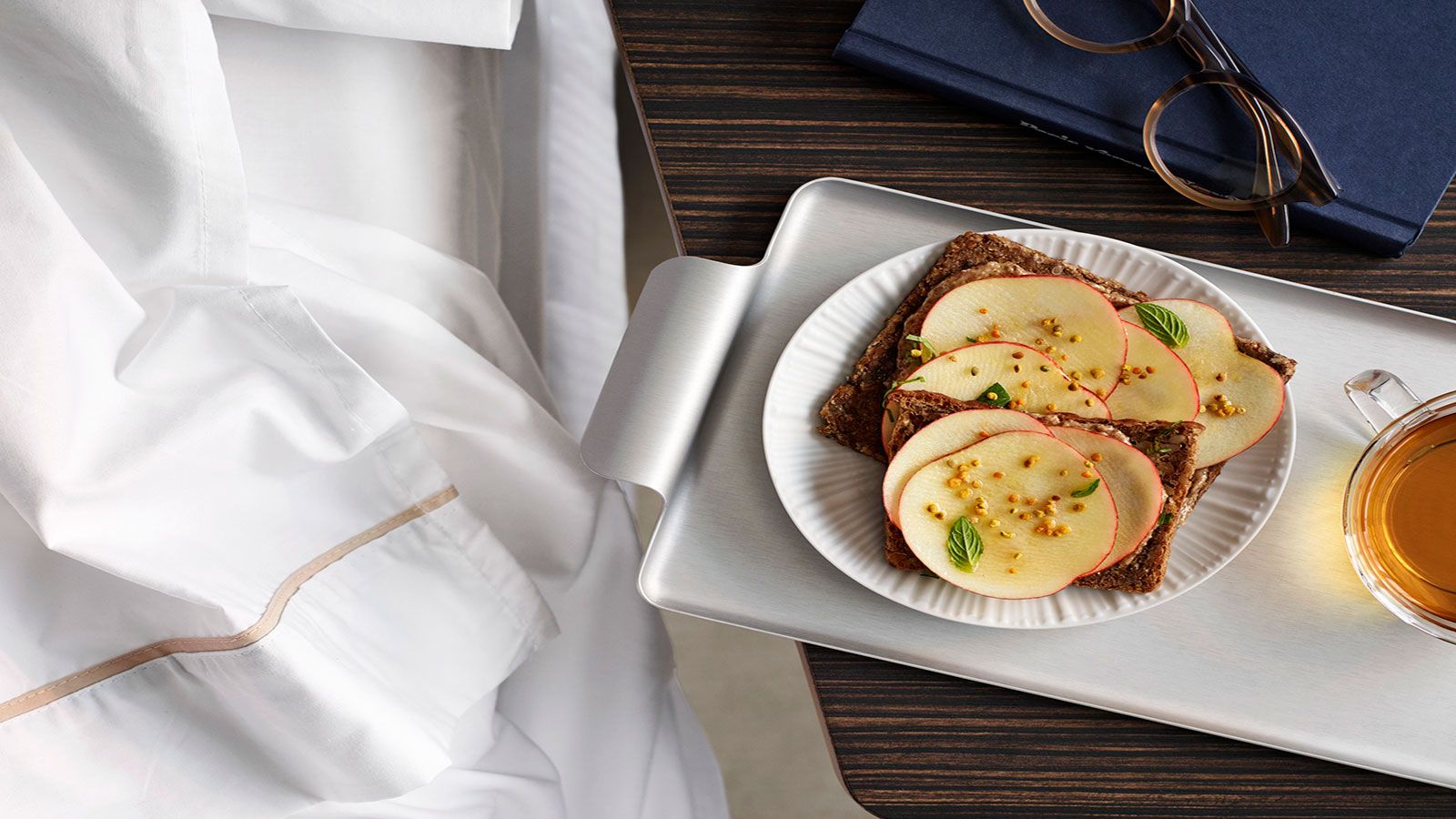 Want to enjoy your meal from the comfort of your hotel room? Room service is available at your convenience.
In-room dining is available from 6:30 to 23:00 daily.