Transportation in New Orleans
Airline & Ground Transportation
Parking
Valet Parking
Standard sized cars - $45 + tax
Oversized cars - $50 + tax
Rates above include overnight valet parking and in/out privileges.
For driving directions click here.
Airport
Louis Armstrong International Airport (MSY)
Travel distance to hotel: Approximately 19.31 km/12.0 miles
Options for getting to and from the hotel include: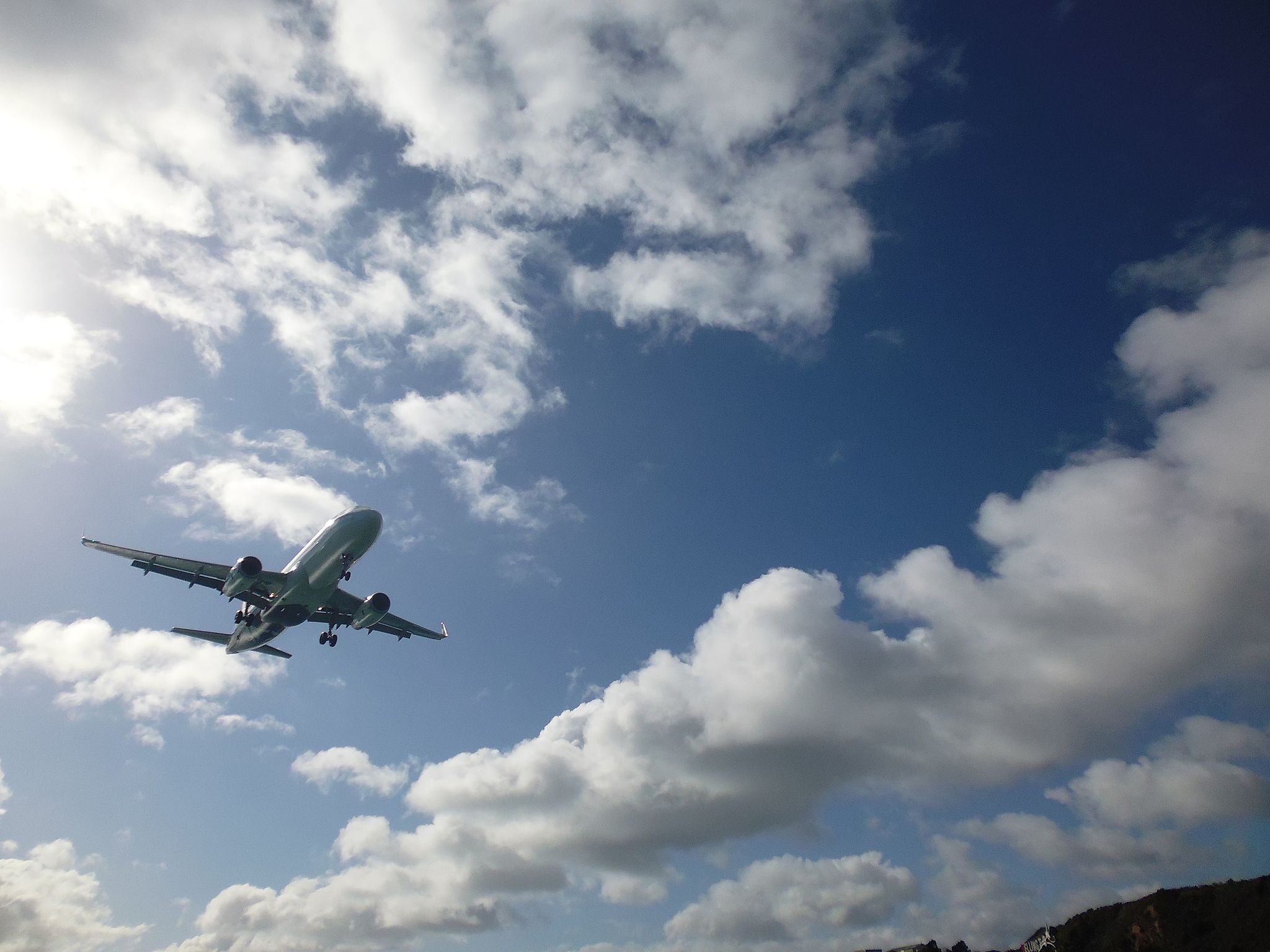 Railway
Amtrak Train Station
Address: 1001 Loyola Ave, New Orleans, LA
Travel distance to hotel: Approximately 1.4 km/0.87 miles
Options for getting to and from the hotel include walking or taxi.
Airport Shuttles
New Orleans Airport Shuttle
Fee: approx. $20 USD per person, one-way
Contact: 504 522 3500
For more information, click here.
Please note that prices are subject to change.
Rental Cars
Vendors vary
Hertz Car Rental | 504 468 3675
Avis Rent A Car | 504 464 9511
Enterprise Rent A Car | 504 468 3018
National Car Rental | 888 826 6890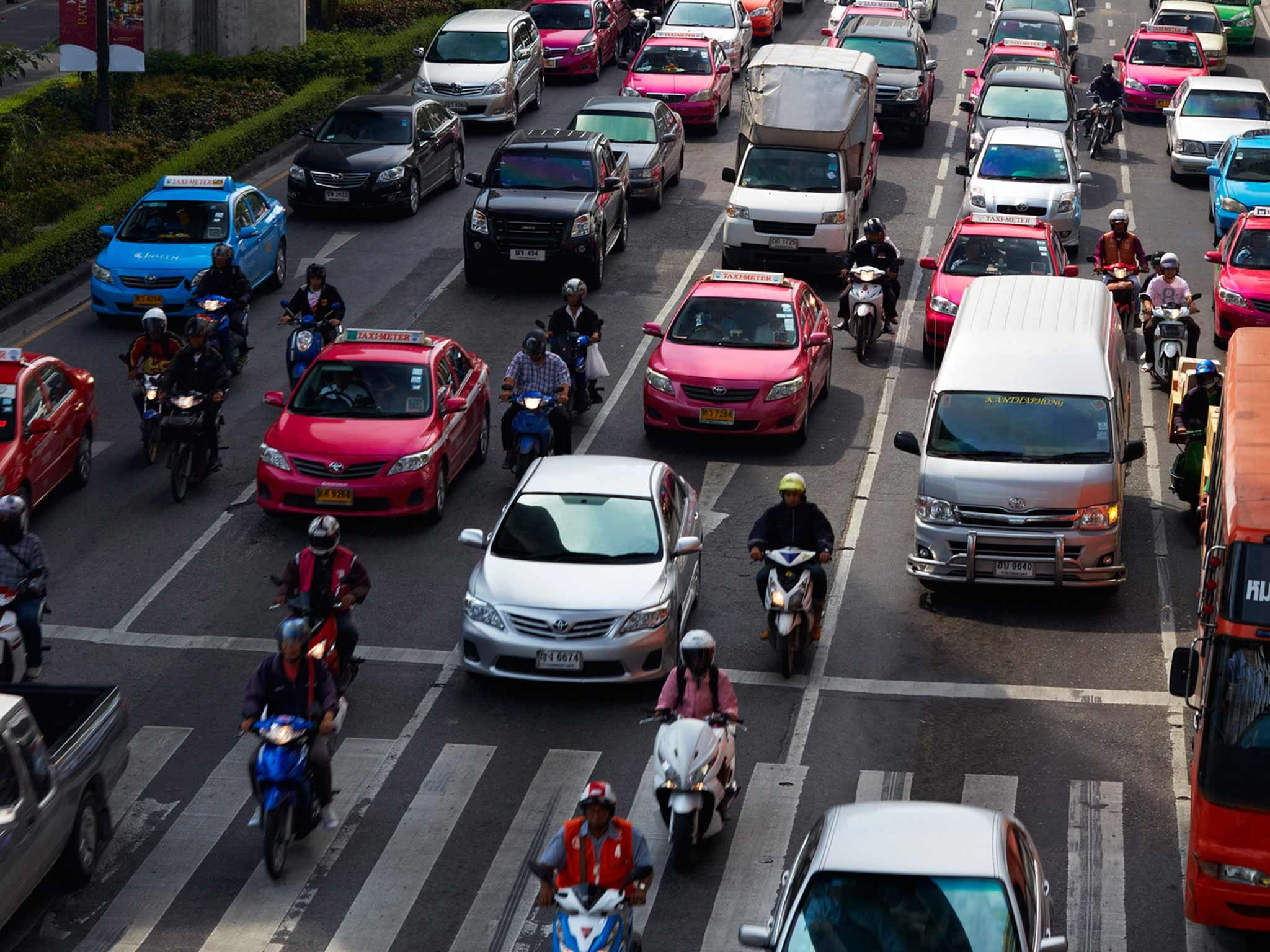 Taxi
New Orleans Public Transportation
Fee: approx. $40 USD between airport and hotel
Contact: Hail on street, or look for Taxi line at airport
Travel Green
If you're looking for greener options to get around, check out the following energy efficient means of public transportation in New Orleans:
Streetcars
The streetcars run within blocks of the hotel and will take guests through parts of Uptown, Downtown and Mid-City. Stops near the hotel include Canal Street, St. Charles Avenue, the Riverfront and Carondelet Street. A standard one-way fare on a streetcar costs only $1.25. Please have the exact amount ready, as fare boxes do not give change. You can also use a Jazzy Pass which is available at select NORTA retail partners. For more information on the Canal Street, Riverfront and St. Charles Avenue streetcar lines including maps and hours of operation, click here or stop by Whatever/Whenever anytime.
Pedicabs
Pedicabs, or bike taxis, are a new, green form of New Orleans transportation to recently hit the streets. Eco-friendly, efficient, and fun, a pedicab is a great way to get across the Quarter as you're biked around in the comfort of a padded carriage. You can catch one on the street as they're biking by or call one of the options listed below. Most bike taxis currently service the Central Business District, Faubourg Marigny, Uptown, Warehouse District and the French Quarter.
Car Services
In addition to luxury sedans, limousines, SUVs and minibusses, several car services in the New Orleans area also offer eco-friendly options including vehicles that run on Flex-fuel.
Carey New Orleans: 504 523 5466 / www.careynola.com
Driving Directions
From East
Take Interstate 10 West to the Canal Street/Superdome Exit
Turn right on Canal Street and proceed for 10 blocks
Make a right on Tchoupitoulas Street. Go 2 blocks and then make a left on Poydras Street
Go for one block and make a right on South Peters.
The hotel will be on the corner
From West
Take I-10 East to the Poydras Street/Superdome Exit
Continue on Poydras Street for approximately 12 blocks
The hotel is on the left at the corner of South Peters Street and Poydras Street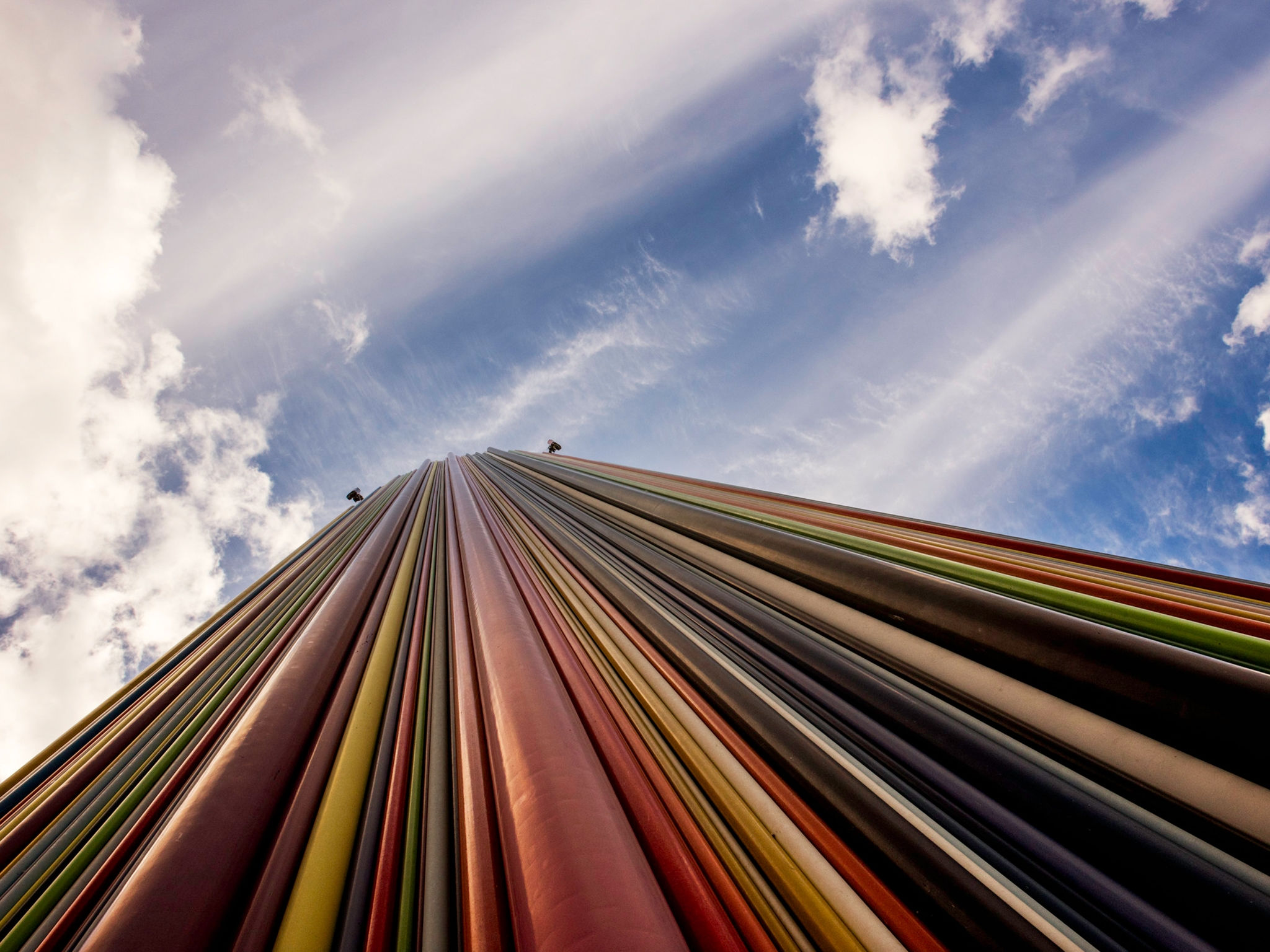 How To Get Here
Unable to find directions, please try again.